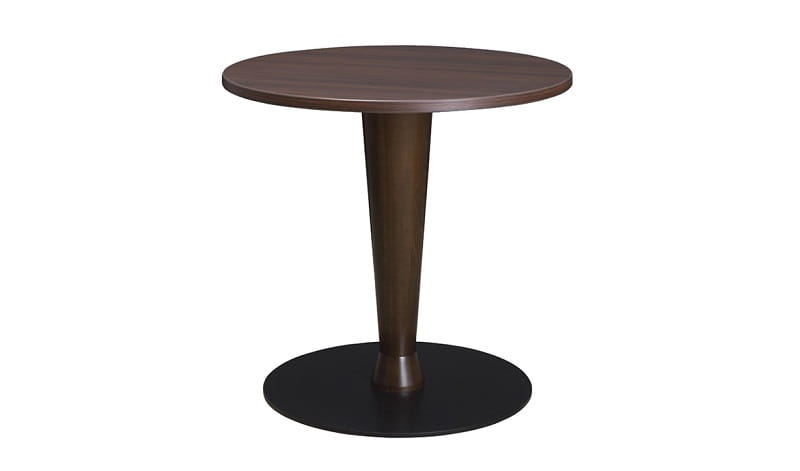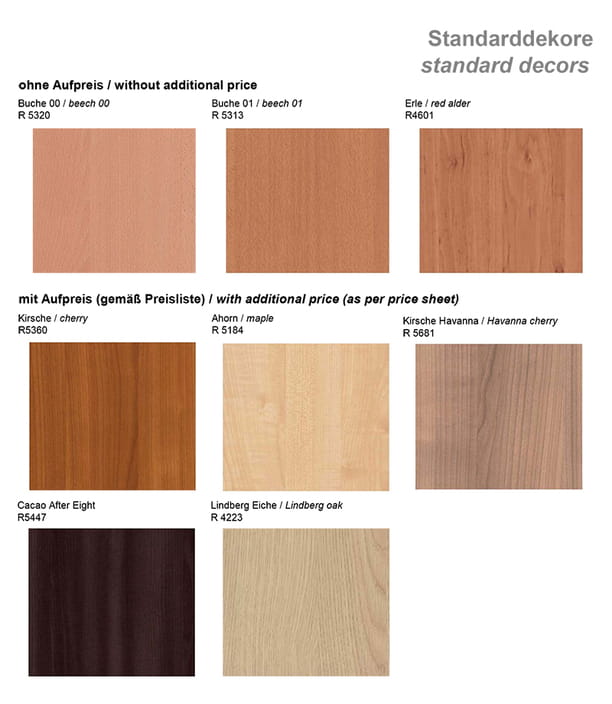 Round table with central column. The table is extremely stable and available in several different sizes. The tabletop can be coated either with melamine or HPL. The base plate is made of powder coated metal.
Características técnicas
Informação de preço
As informações de preços - Os preços dos produtos são calculados individualmente. Nós sempre encontramos soluções customizadas. Para obter mais informações ou uma oferta, por favor preencha o formulário abaixo.
---